Colors We Offer
Offering A Variety Of Colors For That [perfect Monument]
Looking for a Specific Color?
Colored headstones offer a distinctive way to remember someone special. A range of available colors highlight important images, words, letters, and dates. As an effective highlighter, these tones and hues create something memorable, without removing the sentimentality and respect that comes with any of Heritage Memorials' quality headstones. The tones retain their finish after years under the local weather conditions found in Payson, Spanish Fork, Provo, Orem, Springville, Salt Lake, Utah County, Sanpete County, Juab County and surrounding States.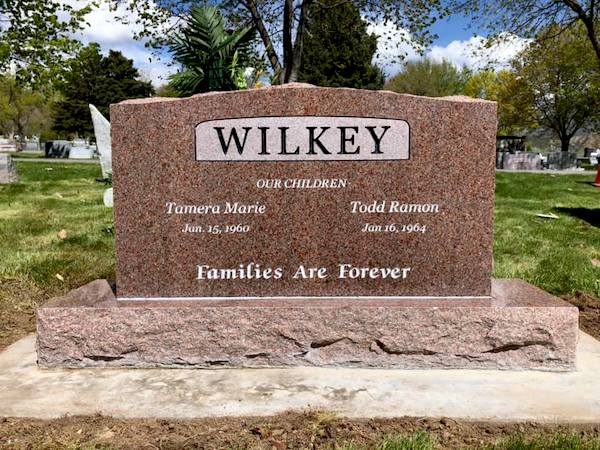 Many Colors and Textures Available
The complete list of available colors we offer at Heritage Memorials can be found below, along with a sample so you can see what each color looks like and compare it to our other selections we offer.. Each stone is unique, so keep in mind that actual colors may vary slightly across each Heritage Memorials project. We lead customers through the process and provide samples that closely match any selection when you contact us to learn more.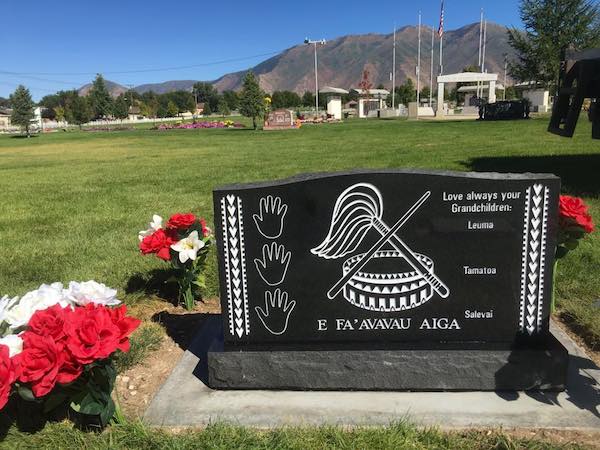 Colors We Offer
American Bouquet

American Rose

American Black

Autumn Rose

Blue Pearl

Silver Cloud

Morning Rose

Bahama Blue

Dakota Mahogany-Rushmore
Georgia Gray

Imperial Rose

Jet Black

Mountain Rose

North American Pink

Paradiso

Rainbow

Salisbury Pink