Restoration Projects
Signature Monument Restoration
Timeless Restoration for Headstones and Monuments
Even the best and most sturdy hand-crafted monuments can show signs of aging over time, but at Heritage Memorials, we offer complete restoration to enhance the beauty and integrity of headstones and monuments throughout the state of Utah. Heritage Memorials does more than cleaning, we offer complete monument restoration including re-engraving and reshaping to bring back headstones and monuments that might otherwise appear lost to nature. Over the years, we've restored monuments and headstones across Payson, Spanish Fork, Provo, Orem, Springville, Salt Lake, Utah County, Sanpete County, Juab County and surrounding States using the industry's best tools and state-of-the-art equipment.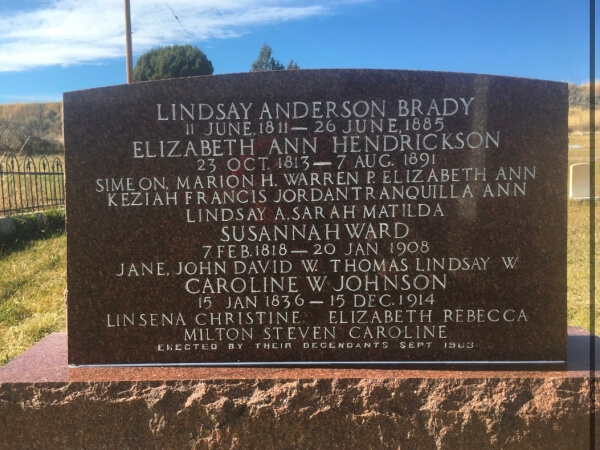 A Careful Approach and Technique
Heritage Memorials utilizes industry-leading best practices and techniques during our restoration projects – but that's only part of the story. It also takes a trained monument restoration professional who knows how to complete the process and restore the natural beauty of the piece. These removal skills rely on a careful approach to areas such as inscriptions that often become washed away over time. This technique also extends to repairing cracked or damaged spaces, which can harm the integrity of even solid stone over time.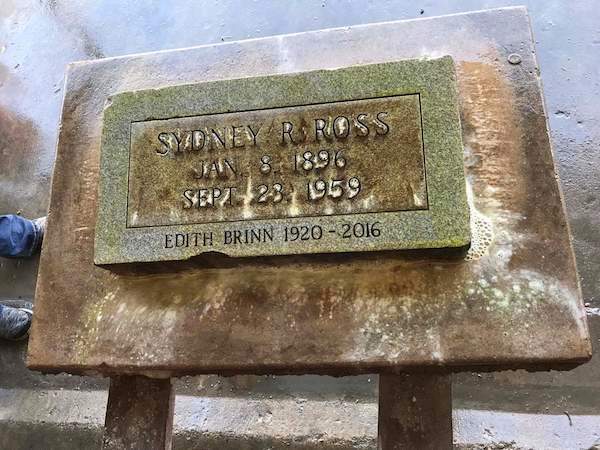 Monument Restoration Services