Monument Accessories
Full Range Of In Ground Vases, Granite Vases, Porcelain Pictures And Medallions
Flower Vases, Medallions, Pictures, and More
Monument accessories bring an added touch of personalization to Heritage Memorials' creations. This category includes items like decorative flower vases which allow for fresh floral arrangements. We also work to provide military hero medallions that depict and honor those who have served our country. We can also include pictures and artwork of loved ones for even greater visual personalization. Our special category of monument accessories also stand out thanks to their colorful and distinctive craftsmanship.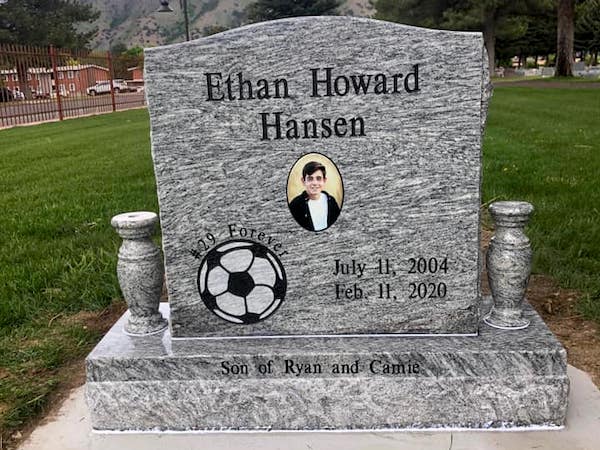 Working with Local Cemeteries
Most cemeteries across Payson, Spanish Fork, Provo, Orem, Springville, Salt Lake, Utah County, Sanpete County, Juab County and surrounding States allow for personalized monument accessories in their guidelines. If you want to preserve the memory of a loved one in a cemetery that doesn't permit these inclusions, we work with our customers to find alternatives that match their expectations. Of course, any additions are done under the Heritage Memorials' strict adherence to quality and safety. Enhance the personalization of your monument with timeless accessories from Heritage Memorials.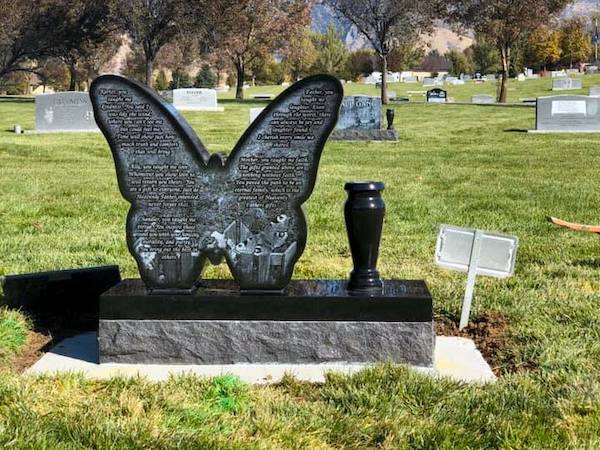 Unique Monument Accessories