Site Care Services
Reliable Grave Site Cleaning
Trusted Monument Maintenance and Upkeep
Headstones and memorials need occasional care that most people are unable to provide after their placement. Fortunately, Heritage Memorials offers its own gravesite cleaning services that are tailored to the specific needs of these special, personalized stones. We pay the utmost attention to various weather concerns which might cause problems for headstones located across Payson, Spanish Fork, Provo, Orem, Springville, Salt Lake, Utah County, Sanpete County, Juab County and surrounding States. Best of all, Heritage Memorials will even provide site care and maintenance for gravestones and monuments not provided by our company. Keep your monuments in pristine condition with the help of our compassionate and professional team.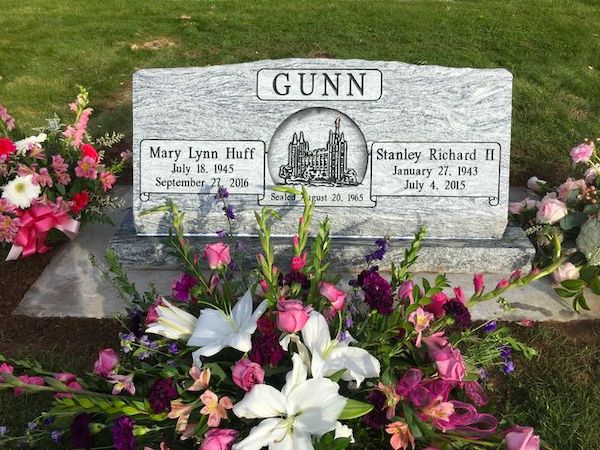 Comprehensive Care for Gravestones
Gravesite cleaning includes a number of options ranging from removing hard water stains to repaintaing monuments. If a monument needs special care we'll delicately bring it to our location and return it to the original site after proper care has been performed by our experienced team. We're available to completely personalize your memorial care experience, including releveling and resetting the monument as needed, and we're even available to provide yearly maintenance for your memorials.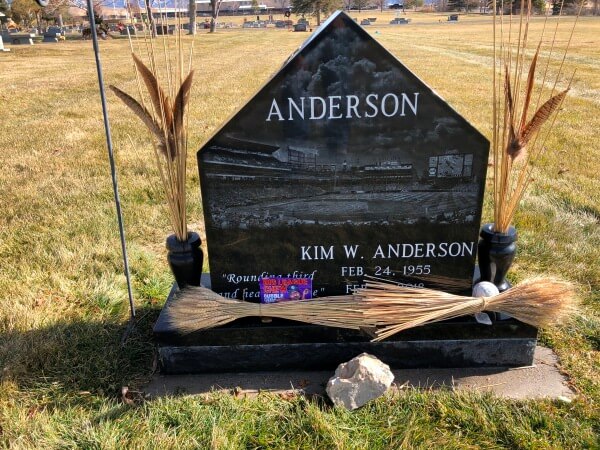 Grave Site Maintenance Includes:
We can remove debris, litter, leaves and plant matter from and around the gravesite

We will clean the headstone, monuments and grave marker

We'll clean the flower vase and leave fresh cut flowers on the grave

We'll send you the before and after pictures via email

Other personalized requests can be accommodated

Monthly, quarterly and yearly cleaning service is also available with us