Custom Projects
Specializing In Custom Rock Engraved Address And House Signs
Work With Our Experienced Team
Custom headstones offer a unique and respectful way of remembering someone special. At Heritage Memorials, our team has helped people throughout Payson, Spanish Fork, Provo, Orem, Springville, Salt Lake, Utah County, Sanpete County, Juab County and surrounding States create the perfect headstone for loved ones. We take the time to learn about the person as well as their interests as we help customers design a custom monument that best preserves the memory and personality of their loved one.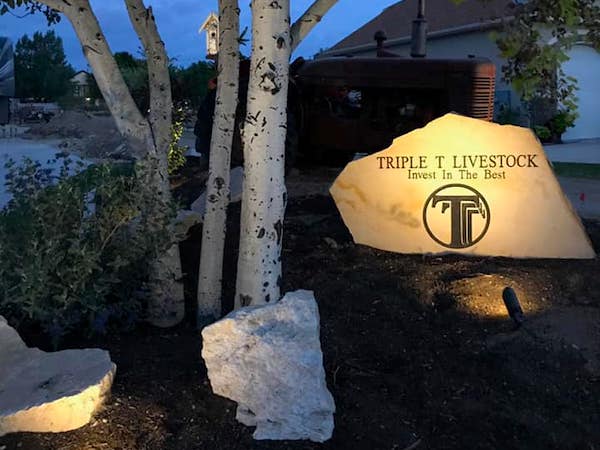 Greater Preservation and Personalization
Heritage Memorials customizes not only the stone's shape and size; we provide a range of colors and designs as well. Our skilled craftsman can bring special graphics to these custom headstones. Each one is lovingly added with a sense of care and compassion for those who have passed. We can also add these graphics and colors to stones already crafted and set. Whether you decide to purchase something new from Heritage Memorials or you already have a piece that requires more personalization, we will be ready to serve and at your side throughout the process.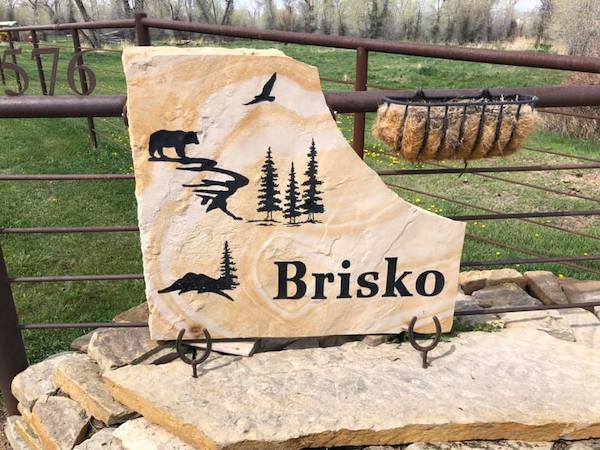 Beautifully Crafted Custom Memorials